The exciting news — Naracora sets the bonus scale, you will have a great opportunity to win an additional bonus. Learn more about the rules that can help you earn more extra money.
Event time: 17th July, 2019 – 16th August, 2019
Below are the details: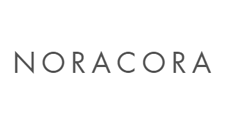 Sales                             Bonus
≥$1,000                            $15
≥$2,000                            $35
≥$5,000                            $105
≥$9,000                            $195
Hurry up to start with Naracora Affiliate offers to earn more bonus!