Why ADVERTISER Choose US?
DO NOT Miss the Mobile E-Commerce!

FOCUS AUDIENCE
Promote your goods and services to your target audience and pay only for target actions such as sales, applications and sign-ups.

DIVERSE PARTNERS
Diverse affiliate partners with huge traffic which will give you maximum coverage of your target audience and boost your sales.

REAL-TIME TRACKING
We offer real-time tracking.You will know as soon as a page is clicked and a sale is brought and a sale is generated.

PROFESSIONAL SERVICE
Best-in-class account management with strategic recommendations to grow your business.
Sign Up
WHY PUBLISHERS CHOOSE US ?
As experts in the Affiliate area, we know the key concern of publishers!

MORE REVENUE
Our platform tools make sure you track all effective traffic channels, improve your conversion rate and boost your revenue

RELIABLE PAYMENT
Real-time access to your data and transactions. Get your commissions paid monthly without any delay.

COMPETITIVE PROGRAMS
Using our exclusive offers,high conversion rate and attractive advertiser deals, you can make serious money with Mopubi.

BETTER COMMUNICATION
We will spend more time in communicating with you in order to generate better conversions.
Sign Up
2,124,123
Global audience reached each month
3,413,424
Orders each month
244,217
App Install each month
59,348,318
Clicks each month
About Us
Mopubi is a global affiliate network specializing in pay-for-performance results and providing high standards of performance marketing services.
Through our affiliate network, we empower marketers to engage shoppers across the entire consumer journey. Affiliate success comes down to partnerships - we connect advertisers with publishers to reach the omnichannel consumer wherever they are - online, offline, mobile and social - with the products, content and offers they want and influence repeat purchases.
Achieve next affiliate marketing success with Mopubi.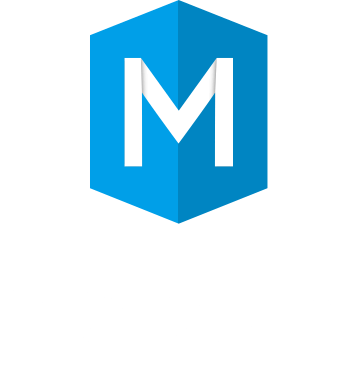 OUR PARTNERS




"I have been working with Mopubi for 4 years since we first started our affiliate marketing business and the experience has been wonderful! The Mopubi Team has turned the programs into a powerful revenue for our company. Honestly speaking, they've provided some of the best services we have been received. I would highly recommend their services to anyone."
Simon - Account Manager from TomTop
"The Stylwe team loves working with Mopubi for a variety of reasons. No matter when we have questions related to codes, conversions or even technical help, someone from Mopubi always steps in and comes to our assistance. The team at Mopubi is always on top of their game. We will recommend Mopubi to anyone looking to expand their business."
Sumi Liu - Affiliate Manager from StyleWe
"Mopubi has been critical to the advancement of our programs. They are expert in the affiliate marketing and always suggest the best strategy for our affiliate programs. Highly responsive, reliable and proactive, they are fun and easy to work with and are driven by results. We look forward to having a long and better relationship with Mopubi in the future."
Wendy - Sr. Manager, Product Development from AliExpress
"Mopubi is highly differentiated in the affiliate marketing ecosystem as they truly understand our needs and opportunities. After we cooperated with Mopubi, our revenue increased a lot in just one year. You won't be sorry if you have Mopubi on your team."
Grace - Digital Marketing Manager from Decathlon
HAPPY ADVERTISERS & PUBLISHERS