This week's best-performing affiliate programs are out now! Various affiliate programs are waiting for you to pick up. I'm sure you don't want to let this great opportunity to make money flow away. Now, let's see what interests you!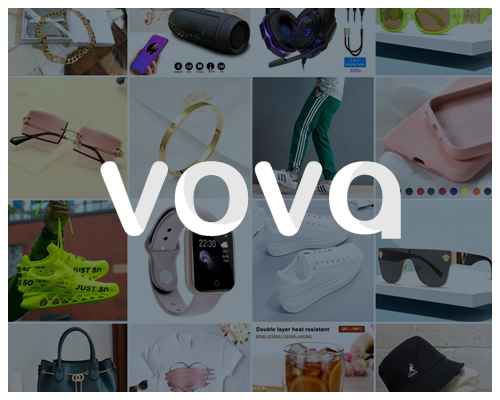 Category: Shopping
Commission: 8%
Model: CPS
Vova is a one-stop online shopping mall featuring millions of high-quality budget products that are easy on your budget. They'll 'introduce you to a whole world of worldwide affordable items featuring your favorite designs and popular accessories.
Category: Design
Commission: 20%
Model: CPS
Canva is a graphic design platform for social media, print materials, and beyond! The company launched in 2012 and acquired 750,000 users in the 1st year. Featuring a simple drag-and-drop user interface and a vast library of templates.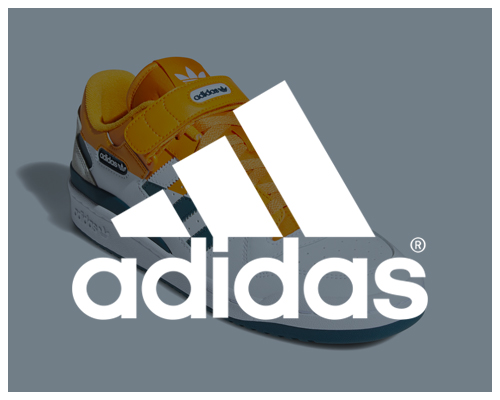 Category: Sportswear
Commission: 5%
Model: CPS
Adidas designs and manufactures shoes, clothing, and accessories. It is the largest sportswear manufacturer in Europe and the second-largest in the world. Adidas designs for athletes of all kinds. Creators who love to change the game.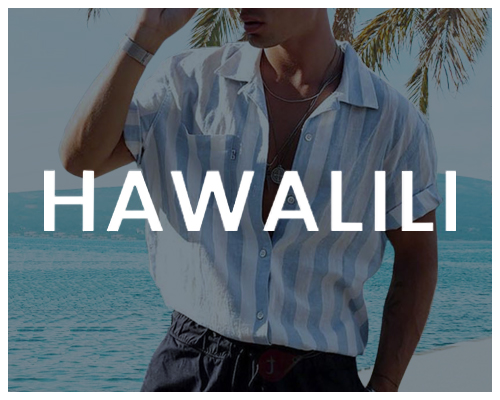 Category: Clothing & Accessories
Commission: 12%
Model: CPS
Hawalili is an international B2C online fashion shopping destination. Founded in 2018, in past years, HAWALILI has achieved rapid development on a global scale, and we have won recognition and trust from customers in America, Europe, Australia.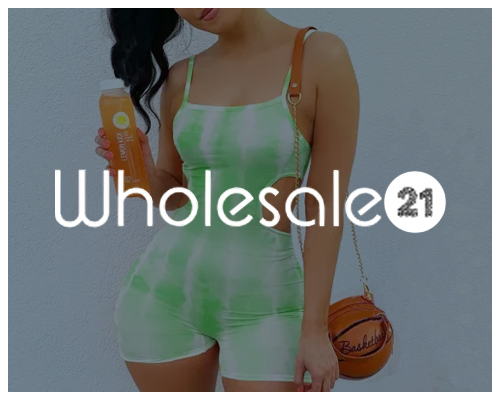 Category: Clothing & Accessories
Commission: 15%
Model: CPS
Wholesale21 appreciates your time no matter you are purchasing or just looking. They are happy to introduce themselves as a famous professional manufacturer and supplier of wholesale sexy lingerie.