This week's best-performing affiliate programs are out now! Various affiliate programs are waiting for you to pick up. I'm sure you don't want to let this great opportunity to make money flow away. Now, let's see what interests you!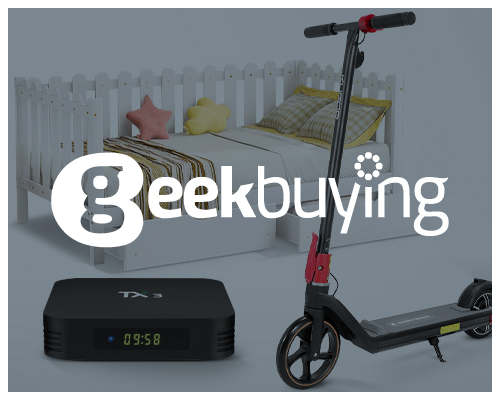 Category: Shopping
Commission: 7%
Geekbuying was founded in 2012 with the mission of creating a platform that truly puts the customer first. They have become one of the leading E-commerce platforms selling a wide range of consumer electronic gadgets.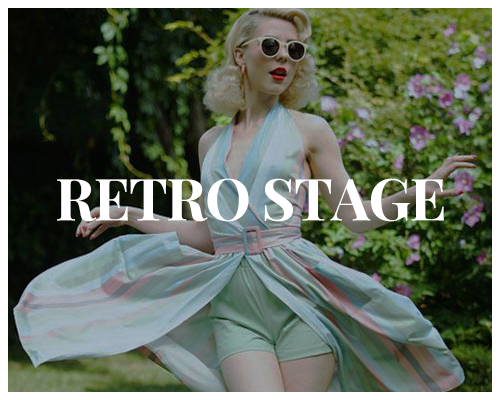 Category: Clothing & Accessories
Commission: 16%
Retro Stage is a group of fashion lovers who are fond of retro styles, especially the trends in the 1920s, 1950s. Their clothes express the value of retro aesthetics with unique tailoring and classic style design.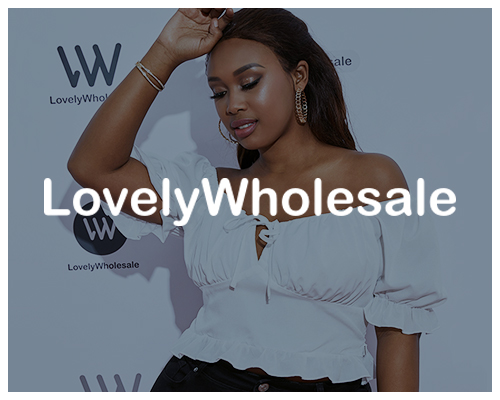 Category: Clothing & Accessories
Commission: 11%
LovelyWholesale supplies thousands of types of fashionable clothing, shoes, jewels, sexy lingerie, and accessories. The company focuses on high quality and new trends to offer the most popular products to customers all over the world.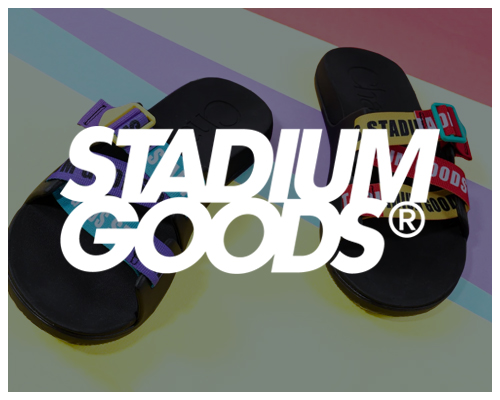 Category: Sportswear
Commission: 5%
Stadiumgoods think sneakers and streetwear aren't just their business, they're a lifestyle. Stadiumgoods understands that what you wear tells a story about who you are, where you've been, and even where you want to go.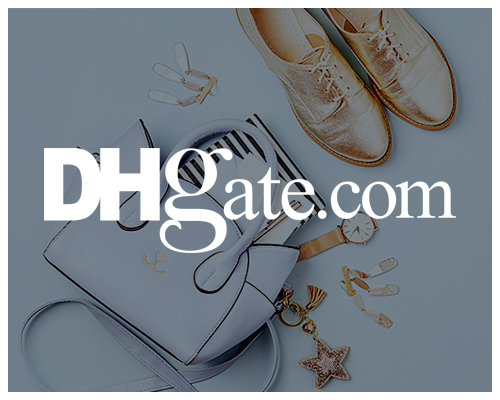 Category: Shopping
Commission: 6%
DHgate is the world's leading online wholesale platform for goods made in China, connecting international buyers with Chinese wholesale sellers who offer the same quality products found elsewhere at a fraction of the price.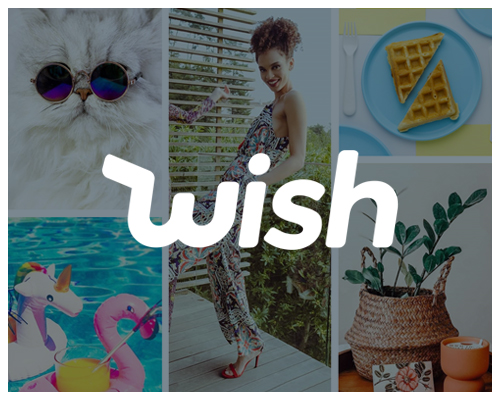 Category: Handmade Goods
Commission: 0.8%
Wish is an online e-commerce platform that facilitates transactions between sellers and buyers. Wish is Shopping Made Fun. Shop millions of quality products at deep, deep discounts!