At first glance, fashion and upcycling may seem like two completely contradictory concepts. However, one of the Chinese women's clothing brands-Mukzin has done something extraordinary to build bridges between these two things.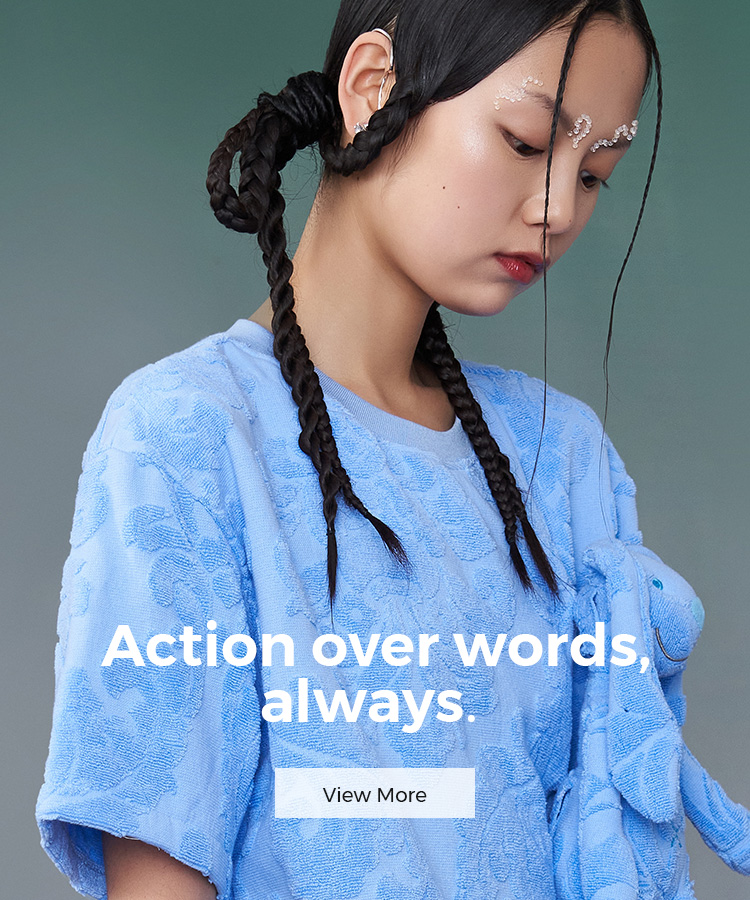 This T-shirt retains the texture of the towel to the greatest extent while maintaining a sense of fashion at the same time.
Being a part of the community advocating sustainable development, we also believe that action over words, always. Mukzin's new movement upcycling campaign will dedicate to using recycled materials like the old towels. This collection first launches a blue set featuring a casual design with a detachable rabbit doll. At this time a part of proceed from sales of this T-shirt will be donated to charitable organization and we will post the certificate on our social platform.

For this campaign, we wish to deliver a message of living and shopping sustainably, and more importantly, we want each of you to be a part of this campaign. Looking forward to seeing your participation!