House of Hermes Collection is inspired by the dance phenomenon that broke out in the ballrooms of Harlem, New York. In the 1980s, "Voguing", a dance characterized by striking a series of poses, shifting arm and leg in angular, linear, rigid movements and moving swiftly from one static position to another, was born in the underground ballrooms among LGBT groups of African Americans and Latin Americans.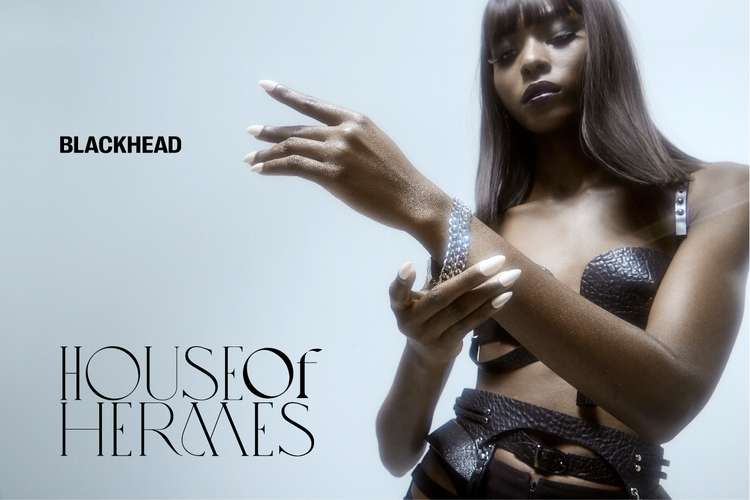 Back then the number of gay men in the population of black and colored quarters grew. Such events seemed savagery in American society when the LGBTQ movement was still on the rise, and often to hold such dancing events was difficult. At first, the poses and pantomime models were used in dance, which subsequently formed the basis of vogue. However, some changes have taken place in the 1970s in vogue: the emphasis was no longer on the costume or the individual style dancer. Voguing became a way of self-realization and marked the beginning of a new street subculture.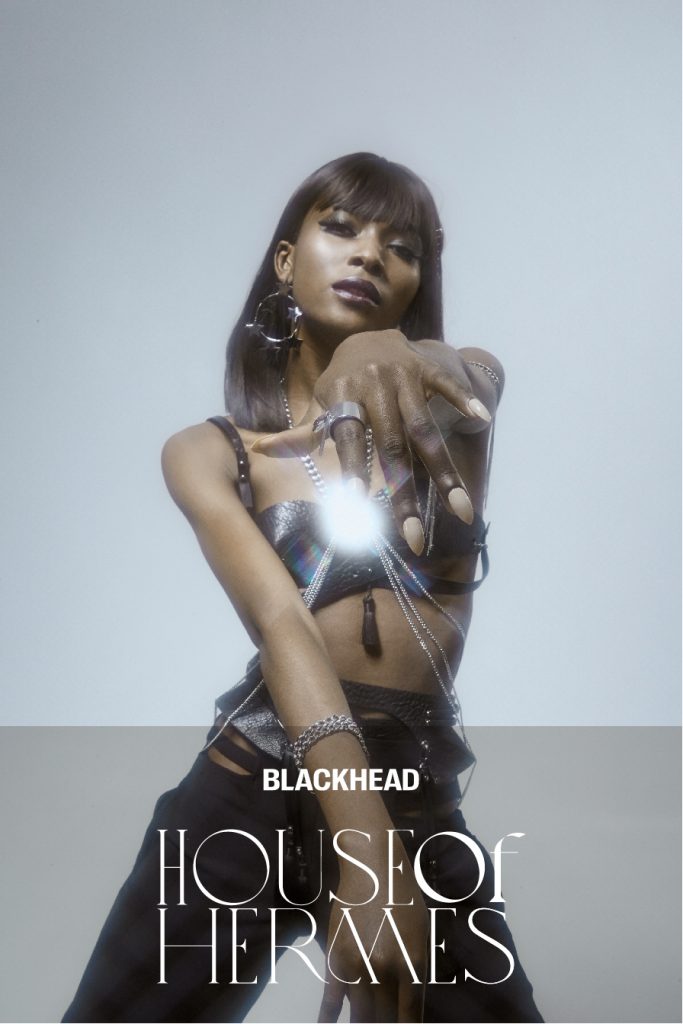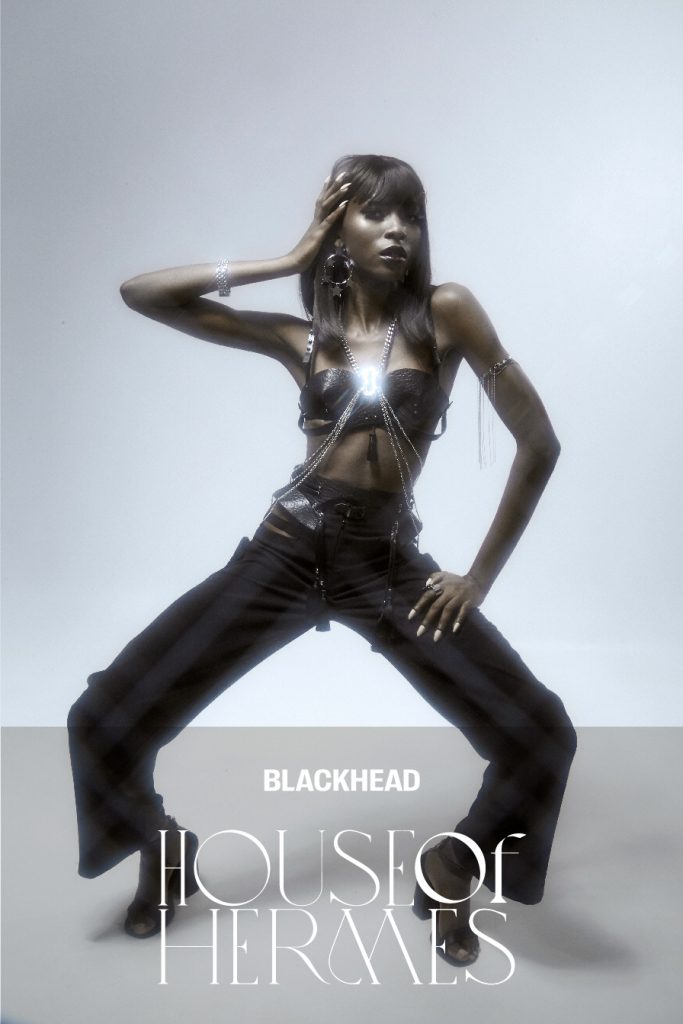 The ballroom scenes created a safe space for many in the community who were social outcasts either by gender, sexuality, and/or race to feel free and alive. Dancing was the language that the underground community used to express their struggles and invisibility.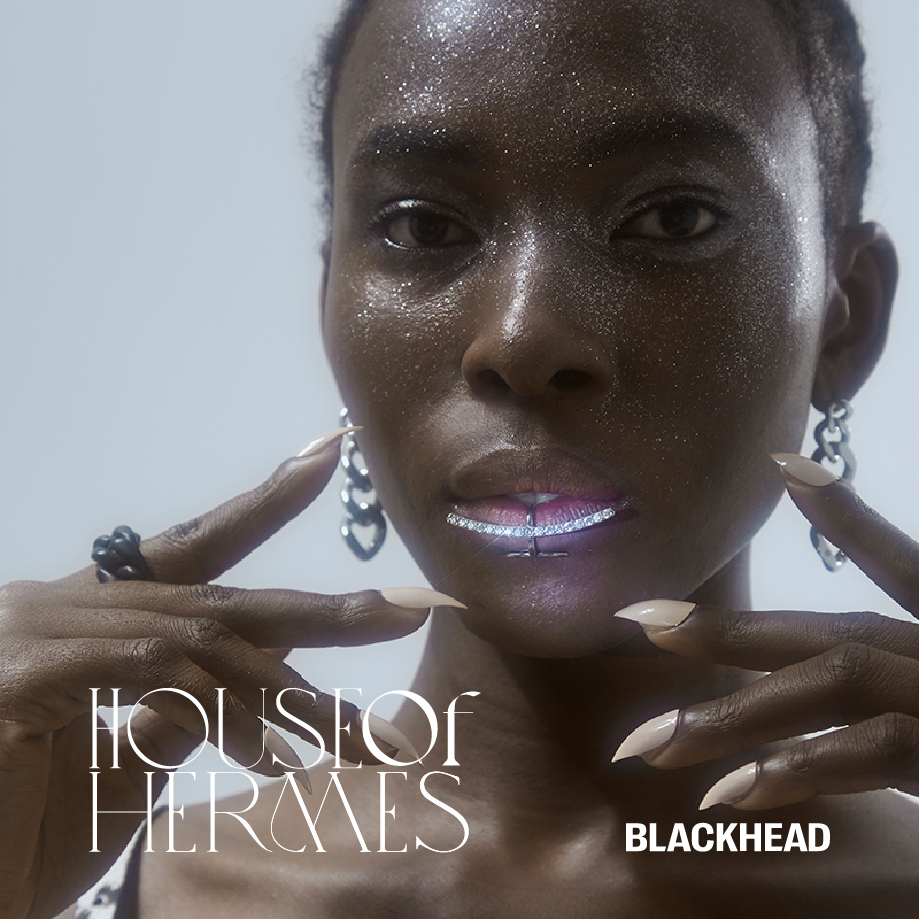 When makeup, styled hair and extravagant clothing started to be far from enough to make the dancers stand out from the crowd, diamonds with thorns, oversized earrings, multi-layer necklaces, eyebrow nails, navel nails, hair ornaments, and various accessory became great choices as the finishing touch.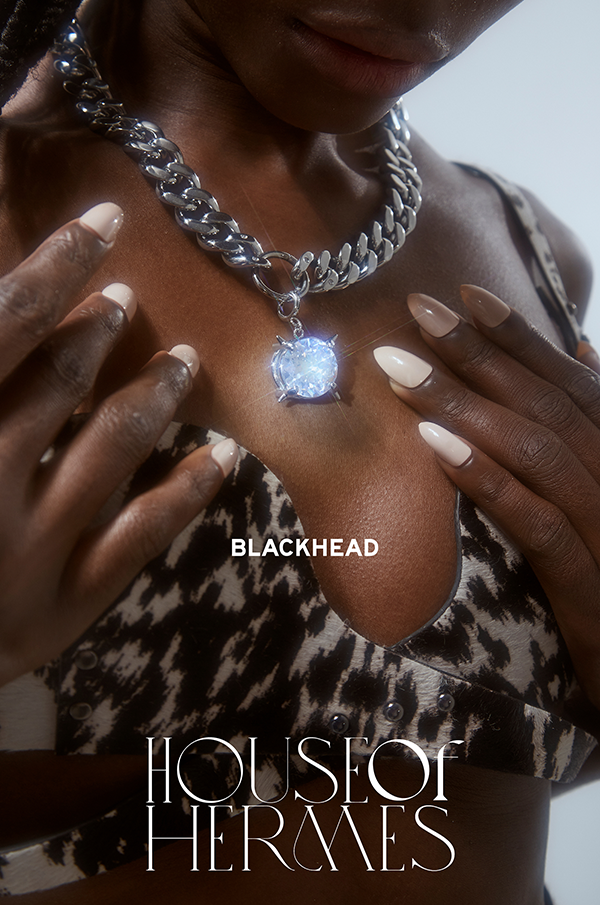 In this collection, BLACKHEAD designers incorporated elements like big crystal diamonds, layered chains, shiny tassels, stars, etc. into the designs. Each piece is unique in our eyes. We want to deliver the idea of self-expression and encourage people to go bravely for what you like and be who you are. We hope when you wear these pieces, you will feel as empowered as those who stood up, danced through the storms, and brought positive changes to our modern society. Stay true to yourself. Stay black.